Tēju Fabrika
For more than 10 years we have been processing medicinal plants and manufacturing products based on them

Medicinal herbs, fruits and roots

Wellness herbal collection

Black, green and fruit-herbal teas

Health products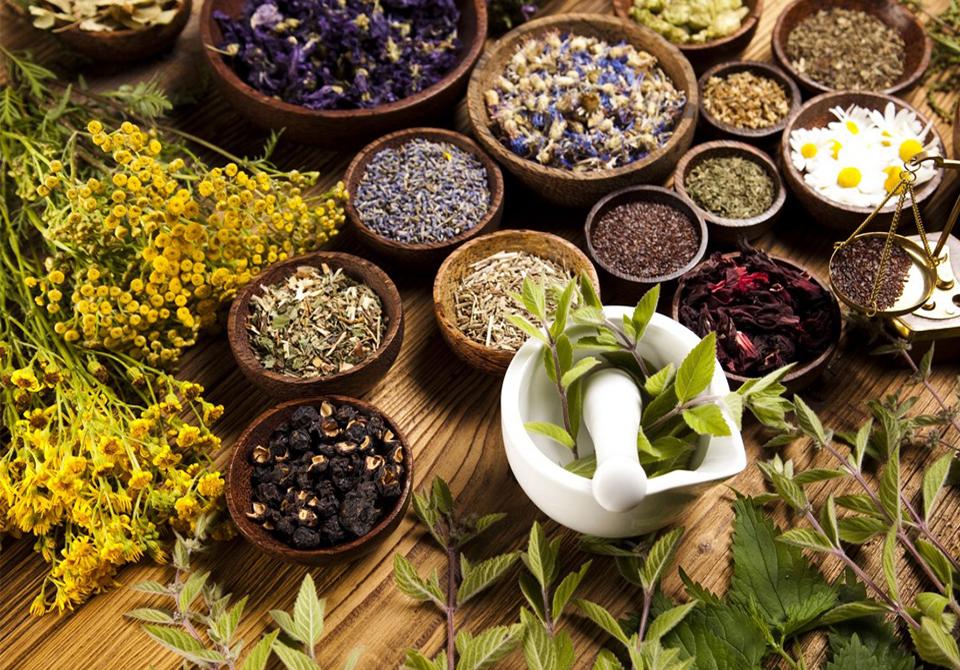 Medicinal herbs, fruits and roots
Plants, gifted to us by nature itself, have always been an integral part of both folk and official medicine.
Tēju Fabrika offers its customers a collection of medicinal herbs, fruits and plant roots.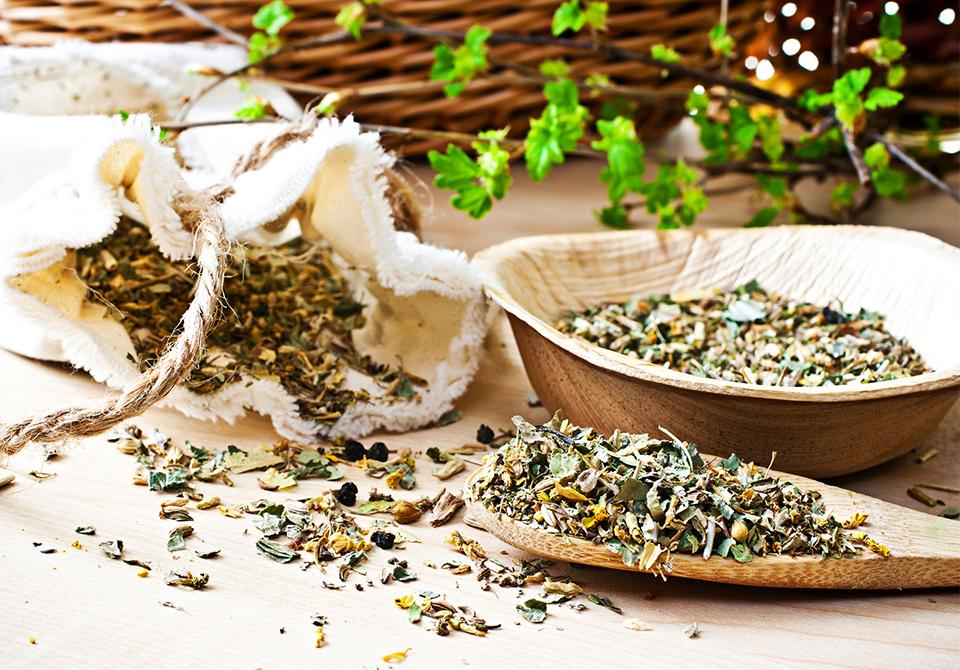 Wellness herbal collection
Herbal teas are a natural source of health, in the preparation of which different parts of plants are used: leaves, flowers, fruits, roots. The drink, the composition of which is saturated with active biological substances, vitamins, micro- and macroelements, has a preventive and health-improving effect.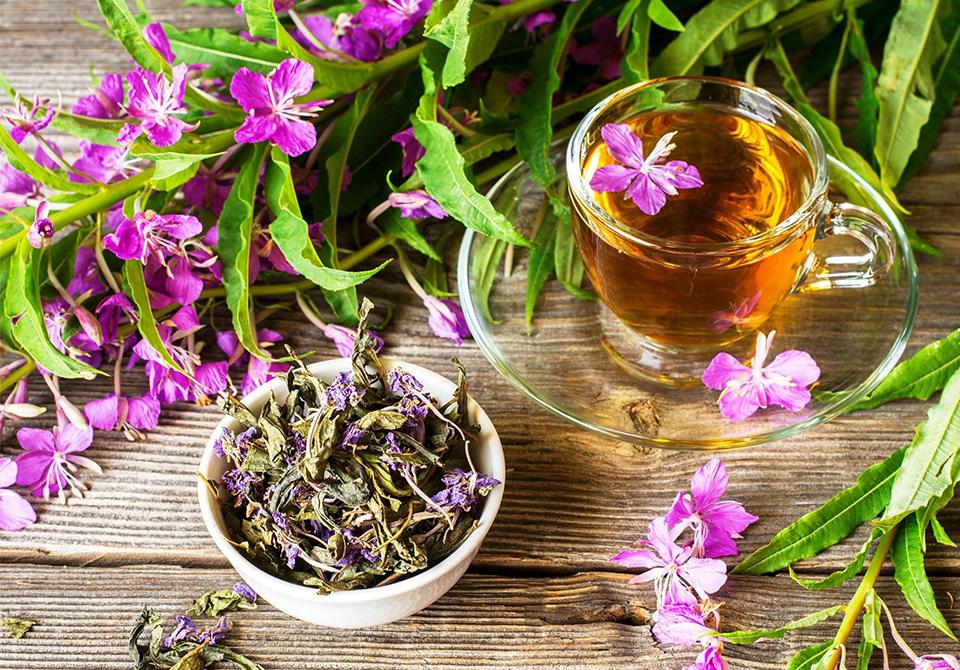 Black, green and fruit-herbal teas
For connoisseurs of the black and green tea, an exclusive collection from different parts of the world has been assembled. Each tea is individual, filled with the taste and aroma of its birthplace. And lovers of fruit teas will find a tea that they want to try today.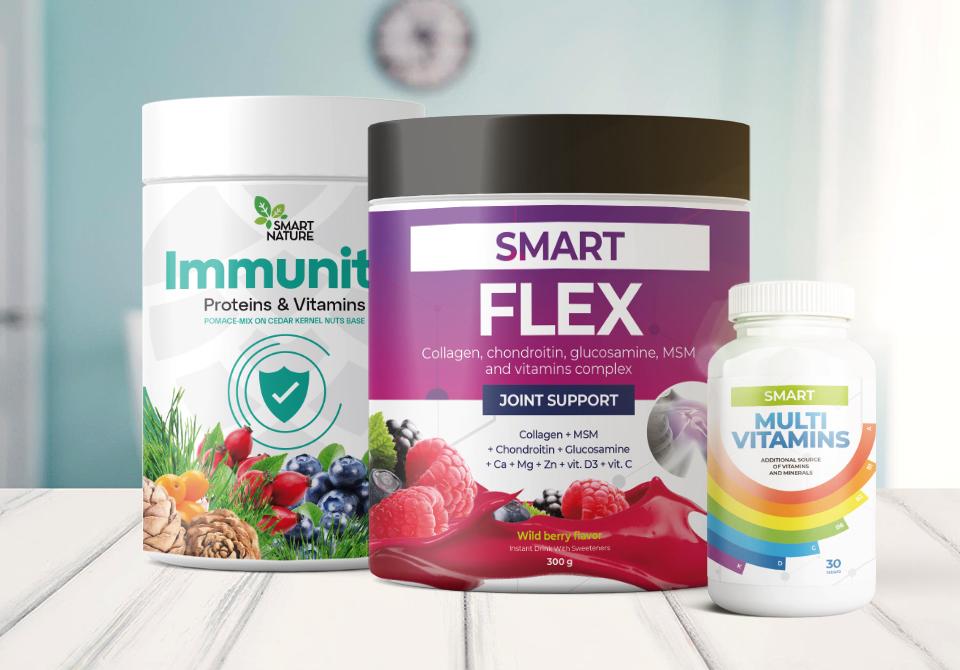 Health products
We develop and manufacture nutritional supplements, functional nutrition products and cosmetics from natural raw materials. Also the assortment includes products of manufacturers from around the world.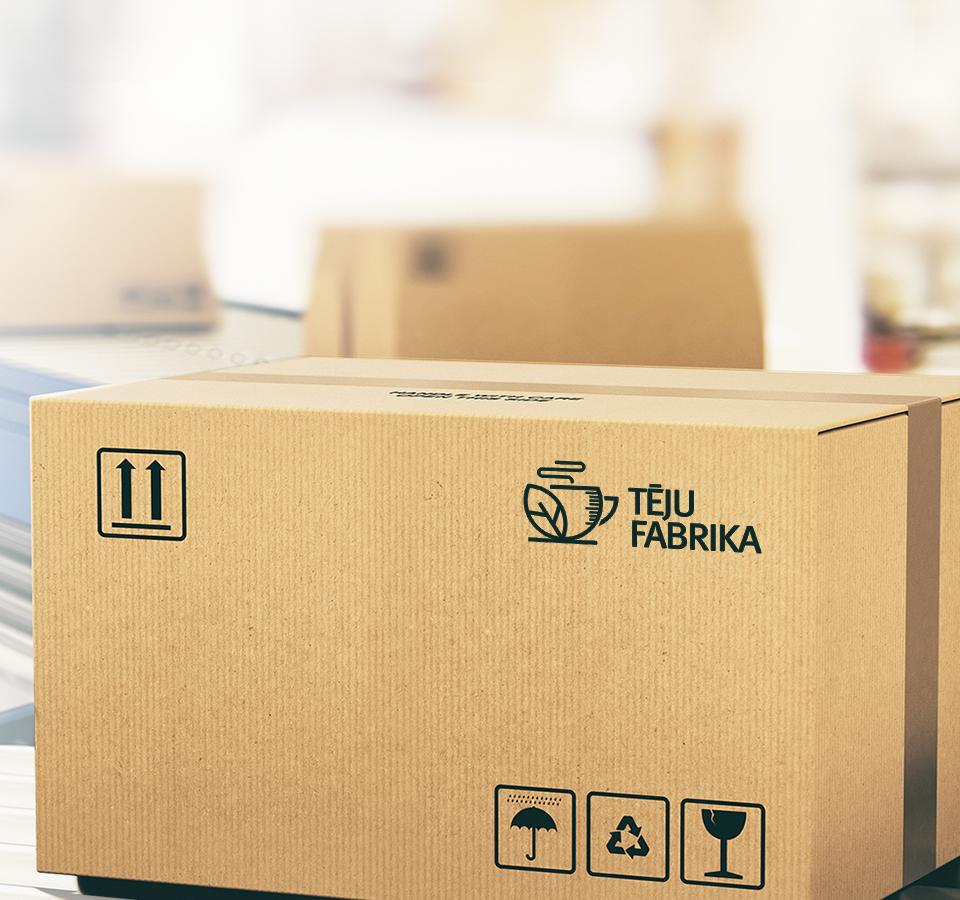 Wholesale buyers
Our company is glad to cooperate with regular customers, guaranteeing an individual approach and professionalism. We offer special terms of cooperation and a flexible system of discounts for bulk purchases of goods from our range.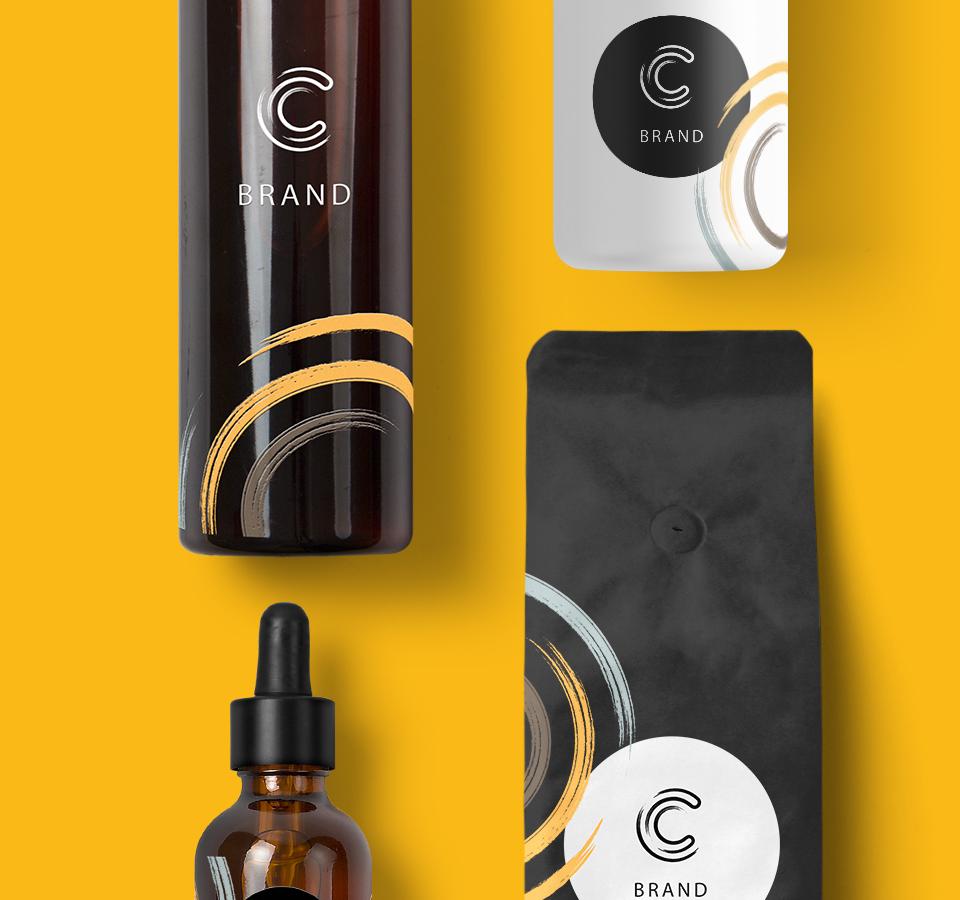 Contract manufacturing
We offer mutually beneficial cooperation in contract manufacturing. We provide a full cycle of production to order, including the development of the design of your products.